Welcome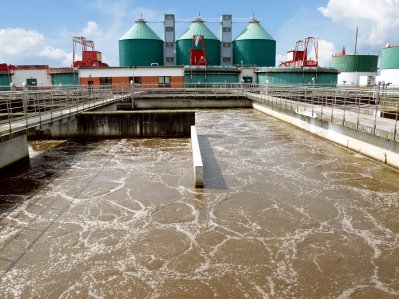 The Florida Water Environment Association (FWEA) began its existence in 1941 under the name Florida Sewerage and Industrial Waste Association. Subsequent name changes over the years are reflective of the evolution of public attitudes about wastewater management and the environment. Membership has grown over the years and today our membership exceeds 1,300 clean water professionals. Our local chapters, student chapters, committees and Utility Council help to unite Florida's clean water professionals responsible for protecting the environment through education programs, professional development and promotion of sound public policy.
Over 70 years after its creation, FWEA continues to make historic differences in the advancement of the water environment, science and technology, making it a leading professional water organization in Florida. Our history says a lot about the leadership, dedication and hard work of the members of this organization
News
posted Aug 25th, 2016
Congratulations to Florida's very own James Mihelcic of the University of South Florida for being one of the fifteen distinguished members to be inducted into the 2016 WEF Fellows! This prestigious designation recognizes members' achievements, stature, and contributions to the water profession. Mr. Mihelcic will be recognized along with the other recipients during a ceremony at WEFTEC 2016 next month in New Orleans, LA.
posted Jul 29th, 2016
DC Water and the Water Environment Federation (WEF) have launched a website for the National Green Infrastructure Certification Program (NGICP), an in-development national certification for green infrastructure (GI) construction, inspection, and maintenance workers.
posted Jul 29th, 2016
The FWEA Student & YP Committee has launched a new newsletter. Check it out!
posted Mar 4th, 2014

Show your FWEA membership pride with a new shirt, hat or tote featuring an embroidered FWEA logo! These items are now available through our partner Embroidery Solutions.